Learning Dates
Sun. - Thur. | 10am - 5pm

Learning Hubs
Cairo Hub
Alexandria Hub
Asyut Hub

Scientific Thinking
NXplorers programme
NXplorers programme is a proven, innovative education programme. The programme introduces the complex and creative thinking skills needed to become positive agents in the process of change and equips young people with the tools they need to apply them.
Partner Organization: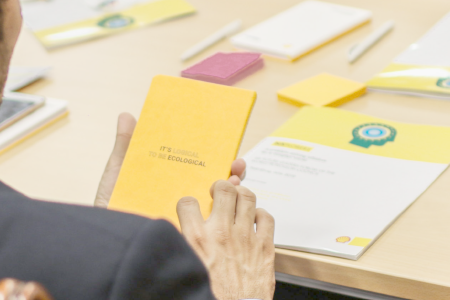 Content of Learning
Systems Thinking:


A framework for seeing the bigger picture rather than isolated fragments



Scenario Planning:


Asks 'what if' questions to explore alternative views of the future and create plausible stories around them.

Theory of Change:


A methodology of thinking that imagines how and why a certain change is expected to happen.